How To Get Clients For A Cleaning Business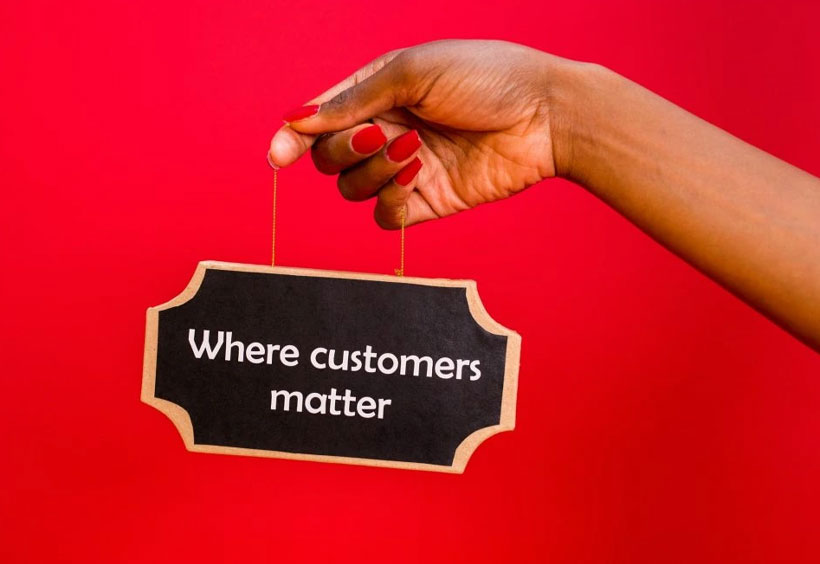 We've got 10 ways to answer the age-old question of how to get clients for a cleaning business. You've done the hard part—figured out a name, purchased equipment, got financing, and you're excited.
The only thing missing are paying customers. The following tips will help you with that.
1. Knocking on doors
Getting cleaning clients begins with the most basic on this list. Knocking on doors can be literal and figurative.
If you have a commercial cleaning business, you can simply pick an industrial park or corporate area and introduce yourself. Some folks won't be interested at all. And that's OK. You're just saying hello and letting them know about your service.
On the residential side, you can hang flyers in the neighborhoods that allow this, or target apartment buildings. I have done both with outstanding success.
The key to remember with this method is this is just an intro. You're not expecting a client right away. (Although because of sheer number of people you meet, you will most likely come across a new buyer today).
Present your company in a professional manner and you have an awesome shot at winning them over. If you have the stomach for it, cold calling is a simple activity that can produce dramatic results.
2. Social Media
For those of you that love being social this technique is a goldmine. The average time spent on social media is approaching 3 hours!
Getting your company in front of these eyes is a profitable idea. The other important thing about these channels is their sharing capability. Get a client, do a superb job, and they will tell others. It's as simple as that.
Social media is the gift that keeps giving in that way. Yes, it takes some effort to manage and grow, but the ROI can be outstanding. Think about it, you have immediate access to loads of prospects.
This also allows you to develop your digital footprint. Further establishing your operation as an authority and reliable choice for consumers.
What if you have no huge following? Terrific question. The easy answer is to be outgoing. Reply and/or post relevant questions people need answered. Sites like Quora and Reddit are perfect forums for this.
Finally, all the major platforms have paid advertising campaigns. So, you can launch one and grow your social presence and client base that way too.
Note: Janitorial franchises may have restrictions on what you can and cannot post.
3. Referral Team
With hard work and time, you will grow your personnel. To make that day come sooner, recruit others. I used to send referral payments all over town for customers provided to us by our referral team.
What is a referral team? A group of individuals that handed out your business card and recommend your service. But they don't do so haphazardly. This group has vetted your cleaning company and they now trust you will deliver.
Think for a second of the power of a recommendation. It can be a simple suggestion for a movie let's say, or something serious like a dentist. Either way, most people respect and strongly consider the endorsements of others.
If your workforce does an excellent job, why wouldn't those clients tell others? Another advantage to being recommended is the relaxed environment surrounding the "sale".
Because this shopper took the advice of someone on your referral team, it is likely you will not be required to convince them of to use your service. Arguably the granddaddy of them all, a solid referral network can do wonders for your bottom line.
4. Courses
Another way to get clientele for your maintenance biz is to take a janitorial course. The most comprehensive ones help entrepreneurs with marketing strategies, pricing plans, and selling tips.
The benefit of e-learning is equipping owners with the knowledge needed to sustain the ups and downs of being self-employed and helping to ensure their doors stay open.