The Ultimate Resource For Running a Business.
Who is Sparkpush?
We are a team of experienced entrepreneurs from varied fields. Our goal is to share decades of business knowledge with one million business owners.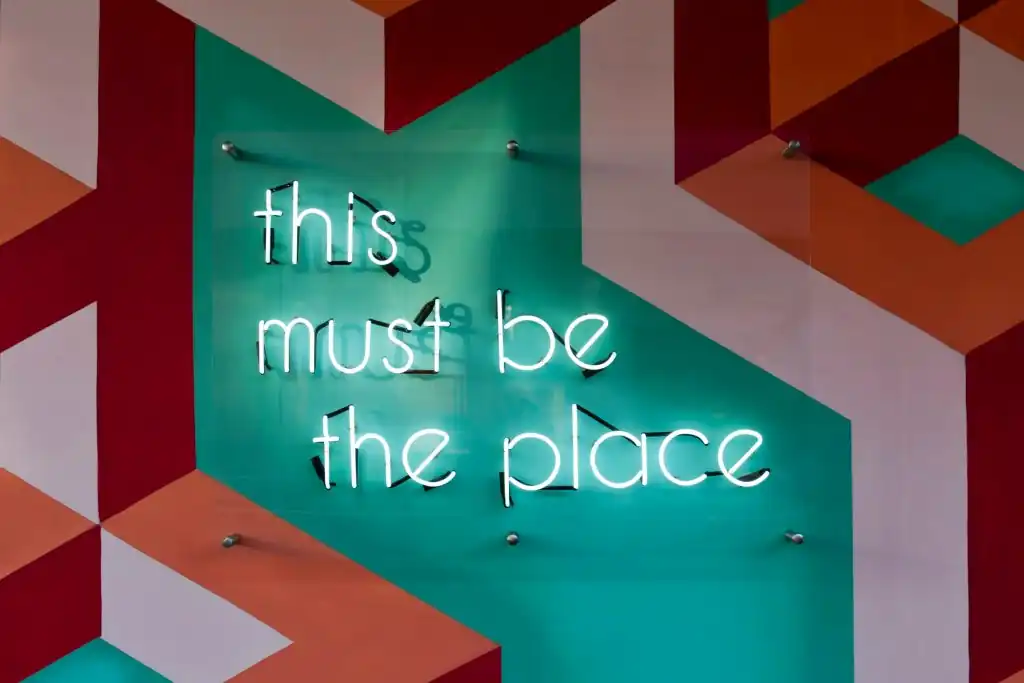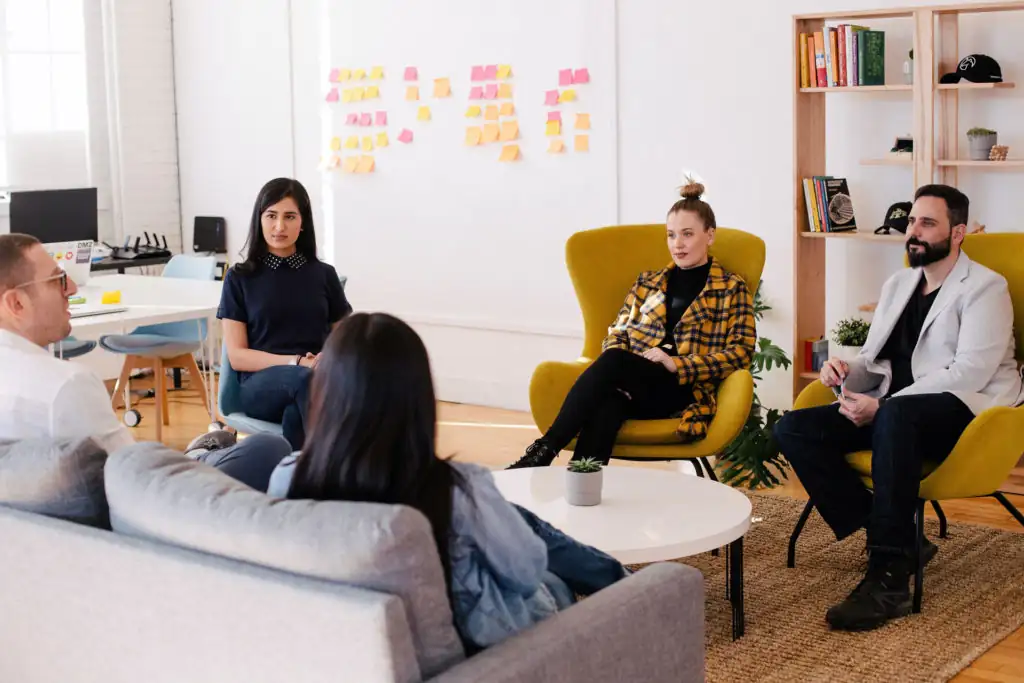 Why hangout with us?
Over 600,000 new businesses are launched in America each year. We help some of those businesses with practical articles, transformative courses, and helpful tools.
Your Future, Your Way
Risk-free courses, expert instructors, and thorough content. Sparkpush is the clear choice to achieve your business goals.