How To Advertise Your Business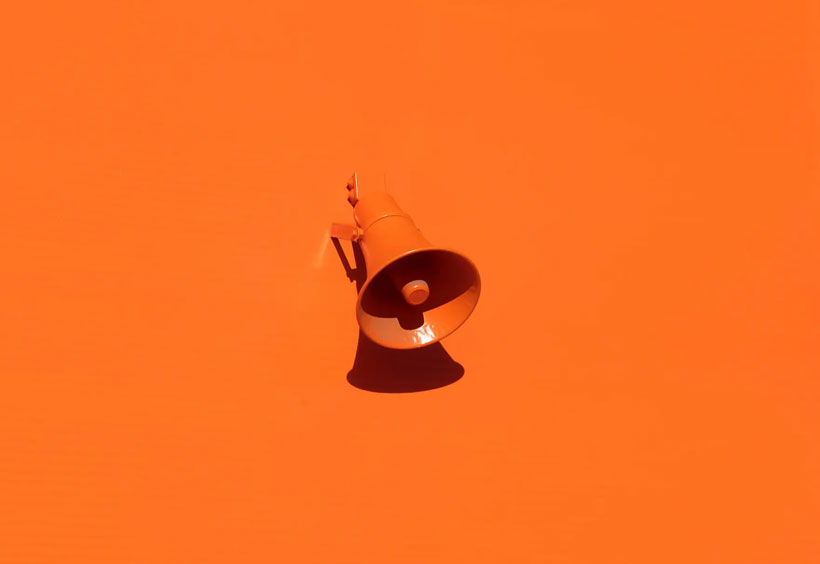 So, you have opened your new biz, told everyone you know, and you're ready to make some cash. There's just one problem: You have no idea how to advertise your business!
If you have sacrificed, planned, and built a site, the least you can do is market it correctly. Your promotion strategy is directly responsible for your success. If not more important. I have tried many different approaches over the years. Some have worked and others have not. Here are the best.
1. Join networking groups
Meeting people in person is perhaps the most powerful promotion opportunity for your venture. You can read body language, look someone in the eye, and get a genuine feel for them. Have I made a good impression? Are they interested in my product?
Join a networking group and you become a walking billboard. You get to talk to people on a one-on-one basis and cut through the digital noise. Ultimately, they allow for human interaction that cannot be measured.
There are several local and national groups out there. Contact your local chamber of commerce, Score, LinkedIn Groups, and BNI. They all allow you to form solid connections within your community.
2. Social media
Create a buzz. Whether you like social media or not, it's an integral part of your daily grind. Every day you build a footprint. You do this with clients, with employees, and with your online presence. It is the latter, that you can shape the most.
Tell your story. Help the community. Provide a better product or service than your competitor. Respond to customers. Do it all on social media. Join any platform without cost and benefit from their reach.
You can advertise on these platforms as well. Many allow free promotion. While others will require a paid program (more below) to reach potential buyers.
3. Friends and family
When you consider how to market your new day gig, friends and family may not come to mind. A tricky subject to say the least. But if you approach them correctly, you'll be in for a surprise.
A word of caution, however. Keep things light with family and friends. Never overstep boundaries. In other words, just make sure everyone knows what you do and never put them in the position of a salesperson for your company.
Before all the tech, the only way to promote your firm was the Yellow Pages and word of mouth. The former is practically nonexistent, but the latter is still one of the most powerful.
4. Stay local
Open a business from home and the first question you'll ask yourself is how will I tell others. Launching a logistics operation gave me that same dilemma. And I answered it with a single question: How do I pitch my side hustle locally?
For years our moving biz consistently ranked for "moving service near me". I asked each person that called how they found us. Their answer was a search of movers nearby
Our clients got closer, and our crews finished faster. I did less selling too. Turns out some shoppers are just concerned about your location.
5. Press release
Create a good press release and grow your customer base. They're free, you can link to them, and they can improve how your website standing. Sounds like a win.
If you've just opened, your company can be mentioned everywhere. That is a newsworthy event. Write about it! Anytime you have relevant and noteworthy info to share, tell the world.
If you can draft an article on your website that captures an audience's attention, you can do the same with a press release. And if you haven't got the time or the skill, outsource the task.
6. Write content for your site
Maybe you're familiar with the term Content is King. You can add content to your website as often as you like. The more engaging and helpful it is, the more of an expert your company becomes. You brand will become the go-to source.
Start with articles that solve your clients most pressing issues. Write articles that provide viable solutions to their problems. Your audience may not buy whatever it is that you sell the first time they hear of you. It may take many interactions before they pull out their credit card. But commit to writing on a regular basis and you will see the benefits.
7. PPC campaign
Want to know how to market your firm on a large scale? Pay Google, Facebook, Bing and all the others. Their targeted ads have a verifiable ROI that's hard to argue.
Scale it up or down as you see fit. Set up is easy. And you can easily track how well a campaign is doing, modify, or add to it. Consumers have also warmed up somewhat to display ads. Bottom line is this: If they see your ad, and it solves their issue, you will gain a client.
8. Review sites
Bad reviews. Good reviews. Either creates an opportunity to interact with your audience. Set up a profile on Google, Yelp, and Facebook so that you can respond to clients about their experience with your startup.
You can link to this profile—increasing your digital footprint—and tell the market that you are trustworthy. Review sites also provide a third-party forum for potential buyers to learn more about you.