Abraham Lincoln Business Quotes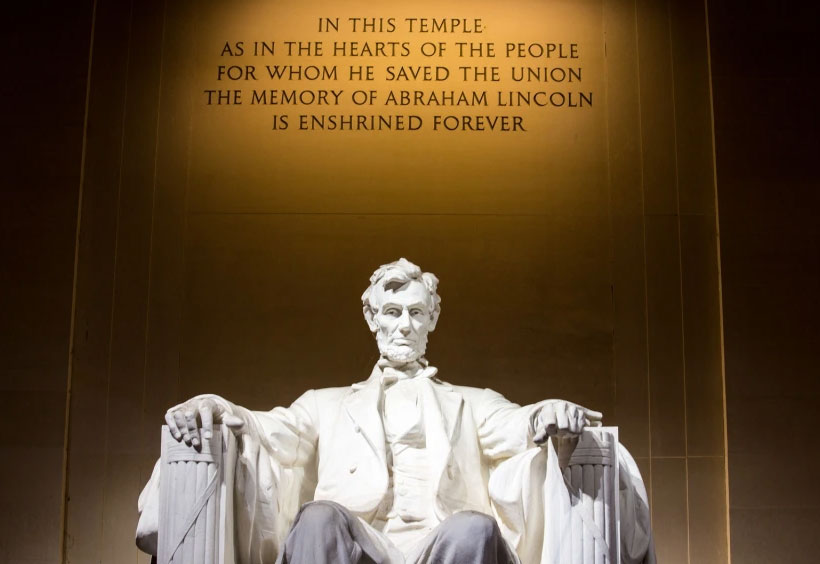 Are you looking for inspiration to fuel your entrepreneurial journey or invigorate your existing business? Dive into these timeless Abraham Lincoln business quotes compiled by Sparkpush. Although best known for his monumental achievements in politics, Abraham Lincoln had an early foray into the business world that provides rich insights for today's entrepreneurs.
Lincoln's Business Background
Before Abraham Lincoln became a monumental figure in American history—abolishing slavery, preserving the Union, and modernizing the U.S. economy—he tried his hand at business. Lincoln co-owned a general store for a brief period. While that venture was not particularly successful, the lessons he learned shaped his later political career.
Inspiring Abraham Lincoln Business Quotes
Here are some Abraham Lincoln business quotes to illuminate your entrepreneurial journey:
Vision and Goals
"And in the end it is not the years in your life that count, it's the life in your years."
"That some achieve great success, is proof to all that others can achieve it as well."
"Determine that the thing can and shall be done, and then we shall find the way."
Perseverance
"I walk slowly, but I never walk backward."
"I will prepare and some day my chance will come."
Adaptability
"I shall try to correct errors when shown to be errors; and I shall adopt new views so fast as they shall appear to be true views."
Self-Reliance
"You cannot help men permanently by doing for them what they could and should do for themselves."
Importance of Relationships
"The better part of one's life consists of his friendships."
Emotional Intelligence
"We should be too big to take offense and too noble to give it."
Character and Integrity
"Always bear in mind that your own resolution to succeed is more important than any one thing."
"Nearly all men can stand adversity, but if you want to test a man's character, give him power."
"Character is the tree, reputation is the shadow."
The Value of Education
"Get books, sit yourself down anywhere, and go to reading them yourself."
These Abraham Lincoln business quotes serve as timeless advice for business professionals and entrepreneurs alike. Whether you are launching a startup or navigating the challenges of an established enterprise, Lincoln's wisdom provides valuable guidance. His words remind us that character, vision, and perseverance are foundational to not just business success but to a life well-lived.