How to Start A Cleaning Business Quickly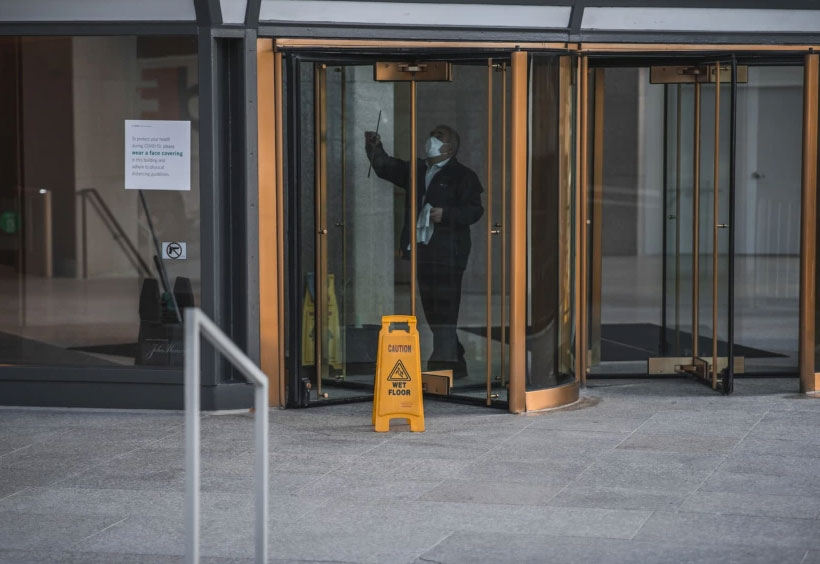 Learning how to start a cleaning business quickly can be the financial breakthrough you've been waiting for. You've probably heard it's a lucrative venture—and you heard right. With some hard work and a solid strategy, you can make substantial income within a few weeks.
Why Start a Cleaning Business?
The cleaning industry is virtually recession-proof. Whether residential or commercial, there is always a demand for cleaning services. Moreover, the startup costs for a janitorial service are relatively low, making it an accessible venture for aspiring entrepreneurs.
Step 1: The Naming Process
Choosing the right name is crucial when you're learning how to start a cleaning business quickly. Your business name should be unique, memorable, and reflective of what you do. Here are some tips to consider:
Keep it simple and easy to spell.
Ensure the name has branding potential.
Check domain and social media availability.
Step 2: Incorporating Your Business
After settling on a name, it's time to make things official by incorporating your new company. This step is essential for multiple reasons:
It's often a requirement for securing loans.
It enables you to open business bank accounts.
It separates your personal and business liabilities.
Step 3: Writing a Business Plan
A compelling business plan can make your journey much smoother. Your business plan should outline both short and long-term objectives, such as the longevity of your company, potential for selling or franchising, and financial goals. Resources are available on websites like the U.S. Small Business Administration (SBA).
Step 4: Securing an EIN
An Employer Identification Number (EIN) is a federal tax ID that distinguishes your business from you as an individual. Benefits of having an EIN include the ability to establish business credit, protect personal assets, and maintain professional standing.
Step 5: Open a Business Bank Account
One of the keys to running a successful cleaning operation is separating your personal and business finances. Opening a dedicated business bank account will help you keep track of your income, expenditures, and financial growth.
Step 6: Funding Your Business
Starting a cleaning business doesn't require massive investment, making it easier to fund it yourself. However, as your business grows, you may need additional funds for equipment or staffing. At this point, considering loans can be beneficial.
Step 7: Business Licenses and Permits
Before you get started, check your local, state, and federal guidelines for operating a cleaning business. You may need specific permits or licenses to offer services in certain areas or to certain types of clients.
Step 8: Insurance
Learning how to start a cleaning business quickly also involves understanding liabilities. To protect your business, you'll need at least liability and property damage insurance. As your business grows, you might also consider workers' compensation and other types of insurance.
Step 9: Hiring and Training
The success of your startup hinges on your workforce. Hire qualified, reliable employees and invest in training them. Your employees should not only be proficient in this area but also in customer service.
Step 10: Marketing Your Business
The last step in learning how to start a cleaning business quickly is arguably the most important—marketing. A well-planned marketing strategy will help you reach your target audience through various channels, be it social media, search engine marketing, or word of mouth.
By diligently following these steps, your dream of owning a thriving cleaning company will quickly become a reality.