Jani-King Business Profile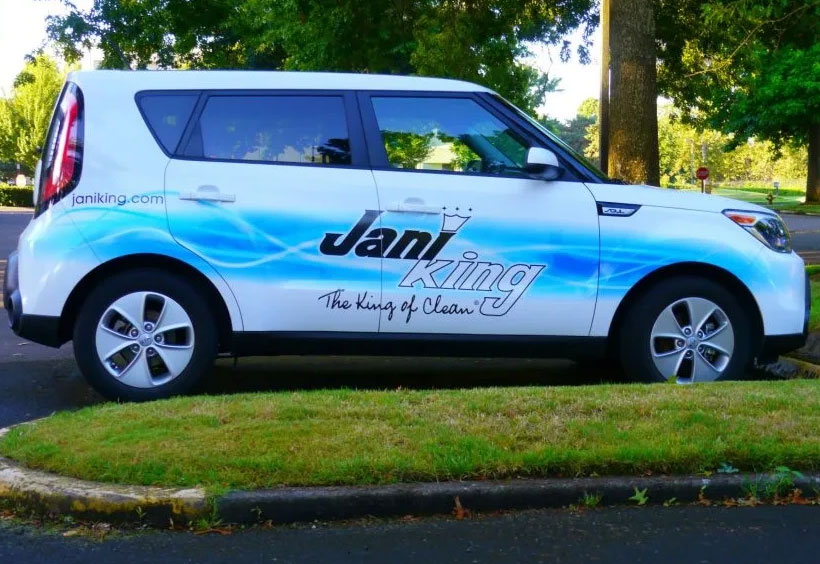 Company Description:
Jani-King, a global leader in commercial cleaning, was founded in 1969 and has since expanded to over 120 markets with more than 9,000 franchise owners. Known for its high-quality cleaning services, the company serves a diverse clientele across various industries, with a strong commitment to sustainability and social responsibility.
Services and Business Model
Jani-King provides a comprehensive suite of commercial cleaning services, catering to industries such as general commercial, healthcare, hospitality, industrial, education, and sports and entertainment. Its innovative franchise model offers entrepreneurs extensive training, ongoing support, and access to proprietary cleaning processes and technologies, fostering strong relationships with clients and franchise owners.
Sustainability and Social Responsibility
Jani-King incorporates eco-friendly practices in its services, promoting green cleaning products, energy-efficient equipment, and waste reduction initiatives. The company partners with Green Seal, a non-profit organization that develops sustainability standards, ensuring that its cleaning practices meet the highest environmental and health standards.
Challenges and Future Outlook
Despite challenges like reduced demand for office cleaning services due to the rise of remote work, Jani-King's diverse range of services has allowed it to adapt and grow. The company has enhanced its disinfection and sanitization services in response to the pandemic and expanded training programs to ensure compliance with the latest cleaning protocols.
Jani-King's resilience, adaptability, and commitment to excellence have made it a global commercial cleaning powerhouse. With a focus on providing exceptional services, embracing sustainability, and supporting franchisees, Jani-King is poised to remain a dominant force in the commercial cleaning industry.