Description
Overview
The commercial and residential cleaning industry is booming, currently expanding at a robust rate of 5.4%—a trend expected to continue through 2029. Seize this golden opportunity with our comprehensive "How to Start a Cleaning Business" course. Designed to fast-track your success, this course covers essential topics such as choosing the right services to offer, mastering marketing strategies, developing a compelling website and social media presence, effective staffing, and much more. With easy-to-follow instructions and a flexible layout, you'll be well-equipped to launch a profitable cleaning business. Don't miss out—enroll today!
Lesson 1.1: Types of Cleaning Businesses
Residential
Commercial
Specialized (e.g., window cleaning, carpet cleaning)
Lesson 1.2: Market Research and Analysis
Understanding the local market
Identifying competitors and potential customers
Lesson 1.3: Legal Considerations
Business structure options (LLC, sole proprietor, etc.)
Permits and licenses
Lesson 2.1: Overview of a Business Plan
Importance of a business plan
Key components
Lesson 2.2: Financial Projections
Start-up costs
Revenue projections
Expense estimates
Lesson 2.3: Marketing and Sales Strategy
Branding
Target market
Marketing channels
Lesson 3.1: Funding Your Business
Personal savings
Loans
Investors
Lesson 3.2: Choosing the Right Equipment and Supplies
Essential cleaning tools
Choosing eco-friendly products
Lesson 3.3: Office Space and Logistics
Home-based vs. commercial office
Vehicle considerations
Lesson 4.1: Website Development
Importance of a website
Key elements to include
Lesson 4.2: Social Media Channels
Picking the right platforms
Content strategy
Lesson 4.3: SEO and Online Advertising
Basics of SEO
Paid advertising options
Lesson 5.1: Hiring and Training Staff
When to hire
How to train effectively
Lesson 5.2: Customer Service Excellence
Importance of customer service
Best practices
Lesson 5.3: Scaling Your Business
When and how to expand
Franchising vs. company-owned locations
Lesson 6.1: Creating a Unique Brand
Importance of branding
Elements of a strong brand
Lesson 6.2: Logo and Design
The psychology of color and design
Getting your logo designed
Lesson 6.3: Crafting Your Business Story
Why storytelling matters
How to convey your business story
Lesson 7.1: Pricing Strategies
Competitive pricing
Value-based pricing
Lesson 7.2: Creating Service Packages
Bundle services
Special offers and discounts
Lesson 7.3: Contracts and Invoicing
Drafting contracts
Invoice management
Lesson 8.1: Lead Generation
Networking
Online and offline methods
Lesson 8.2: Sales Techniques
Cold calling
Consultative selling
Lesson 8.3: Client Retention
Importance of client relationships
Strategies for client retention
Lesson 9.1: Implementing Quality Control
Lesson 9.2: Gathering Customer Feedback
Lesson 9.3: Continuous Improvement
Analyzing feedback
Making necessary changes
Lesson 10.1: Handling Client Issues
Dealing with complaints
Service recovery
Lesson 10.2: Managing Operational Hurdles
Staff turnover
Supply chain disruptions
Lesson 10.3: Planning for the Unexpected
Insurance
Contingency planning
Lesson 11.1: Green Cleaning Solutions
Benefits
Recommended products
Lesson 11.2: Sustainable Practices
Waste management
Energy conservation
Lesson 11.3: Communicating Sustainability to Clients
Marketing your green credentials
Client engagement
Lesson 12.1: Business Analytics and KPIs
What to measure
How to analyze
Lesson 12.2: Long-Term Strategies
Diversification
Business exit strategies
Lesson 12.3: Continuing Education and Trends
Staying updated
Networking for growth
Multiple-choice quizzes at the end of each module
Final course assessment
Certificate of completion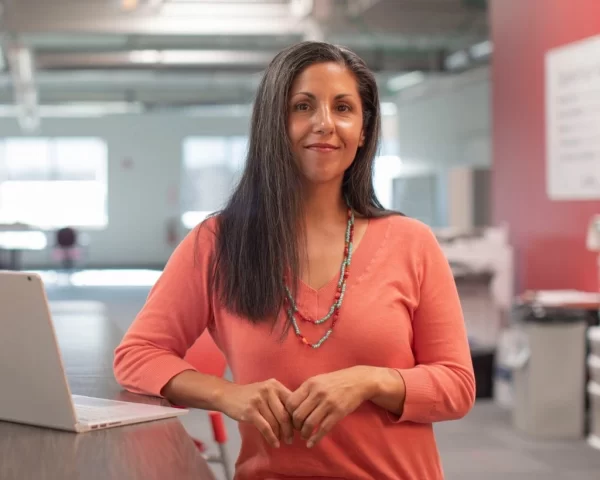 Led by seasoned entrepreneurs with deep subject expertise, our instructors offer not just theory but real-world insights. Benefit from their hands-on experience to gain practical, actionable skills for your own venture.