How To Flip Cars For Profit: A Comprehensive Guide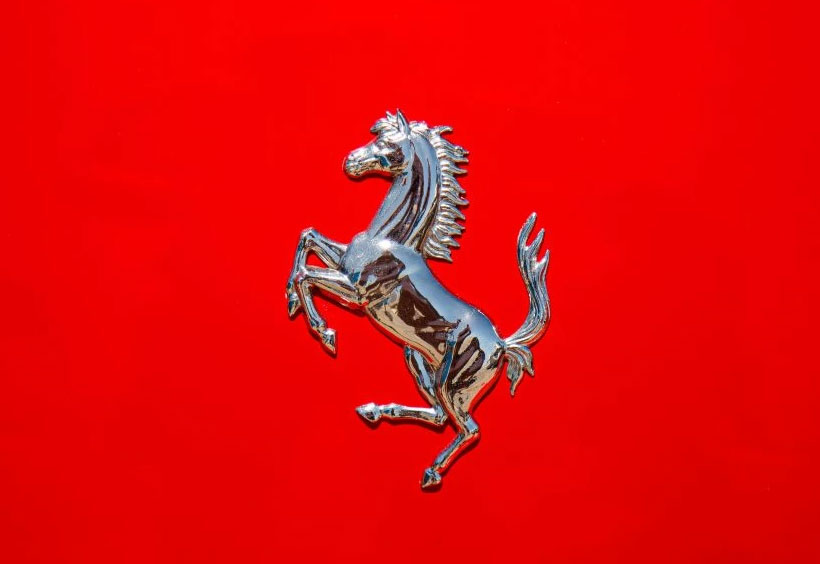 Making money by flipping cars is a business venture almost as old as cars themselves. In this article, you'll learn the steps to master how to flip cars for profit. Let's get started.
1. Rule #1 in Learning How to Flip Cars: Attend A Dealership Training Class
Learn the Ropes
Before you can dive into the exciting world of car flipping, it's crucial to understand the business's technical aspects. Attending a dealer's workshop can provide you with knowledge on essential topics like paperwork compliance, buying and selling protocols, and much more. It's a must-do for anyone serious about learning how to flip cars for a profit.
Importance of Compliance
These workshops often cover regulatory issues, helping you understand how to keep your business within the bounds of the law. This builds customer trust and keeps you from running into legal problems later on.
2. Gain Industry Experience
Why Experience Matters
Although not mandatory, gaining some hands-on experience in the industry can be extremely beneficial. Even a short stint in a car dealership can offer valuable insights into daily operations, customer interactions, and successful sales techniques.
Test The Waters
Working in the industry allows you to test whether this is a venture you'd genuinely enjoy. Remember, flipping cars requires commitment and dedication, so it's better to find out early whether this business is for you.
3. Secure Bond and Insurance
Why Insurance?
Insurance is a must to protect both your investment and your customers. When cars are out on test drives or kept on your premises, anything could happen. Therefore, shop around to get the best insurance quotes, and aim for a policy that provides comprehensive coverage.
Regulatory Requirements
Many local governments require car dealers to secure a bond, which serves as a financial guarantee to protect consumers. Always act ethically to uphold your business reputation and stay in line with legal requirements.
4. Complete Legal Pre-requisites
Fingerprinting
Before obtaining a dealership license, you'll often need to undergo fingerprinting. Some misdemeanors and certain felonies may disqualify you, so check your eligibility beforehand.
License Application
A carefully filled out license application improves your chances of getting approved. Some jurisdictions allow for corrections to be made for a fee if you make an error, but it's better to get it right the first time.
5. Choose Your Business Location
Secure A Lot
Whether you plan to operate a physical lot or just want to broker deals online, you'll need a commercial space zoned for car sales. Websites like LoopNet can be handy for finding suitable commercial properties.
Lease Considerations
Avoid signing a lease before you have your dealer license. If that's not possible, negotiate an exit clause in case your application gets rejected.
6. Prepare for Inspections
Compliance Check
Once you have a place, be prepared for inspections from local code enforcement agencies. They'll check various factors, from signage to record-keeping systems, to ensure you comply with local laws.
7. Legal Formalities
Incorporate Your Business
Websites like Northwest Registered Agent can guide you through the incorporation process. Consult professionals to determine the best type of business structure for your needs.
Obtain an EIN
A quick visit to IRS.gov allows you to get your Employer Identification Number (EIN), essential for tax reporting.
8. Launch Your Website
Digital Presence
A user-friendly website is crucial in today's digital age. You can opt for a DIY approach if you're tech-savvy or hire professionals to set up your online platform.
9. Sourcing Cars
Auctions
Dealer-only auctions are a popular way to stock up on inventory. Be cautious while bidding; not all cars are equal. Some might need extensive repairs, so it's advisable to take a knowledgeable mechanic with you.
Private Sellers
Don't ignore listings from private sellers. Sites like Craigslist or CarGurus often feature well-maintained cars that you can buy at a more negotiable price compared to auctions.
10. Financing Options
Inventory Financing
Consider your financing options carefully. Will you be buying the cars outright, or do you plan to use a floor plan (a type of financing specific to car dealerships)?
11. Specialize and Build Reputation
Niche Market
Selecting a specific segment or car make to specialize in can help you build a reputation faster, attracting a loyal customer base.
12. Educate Yourself
Additional Learning
For added expertise, consider enrolling in online courses specifically designed for car flipping. They offer deeper insights and could be the deciding factor between profit and loss.
By diligently following these steps and continuously educating yourself, you'll be well on your way to realizing your dream of flipping cars for profit.