How To Handle Bad Reviews In 5 Steps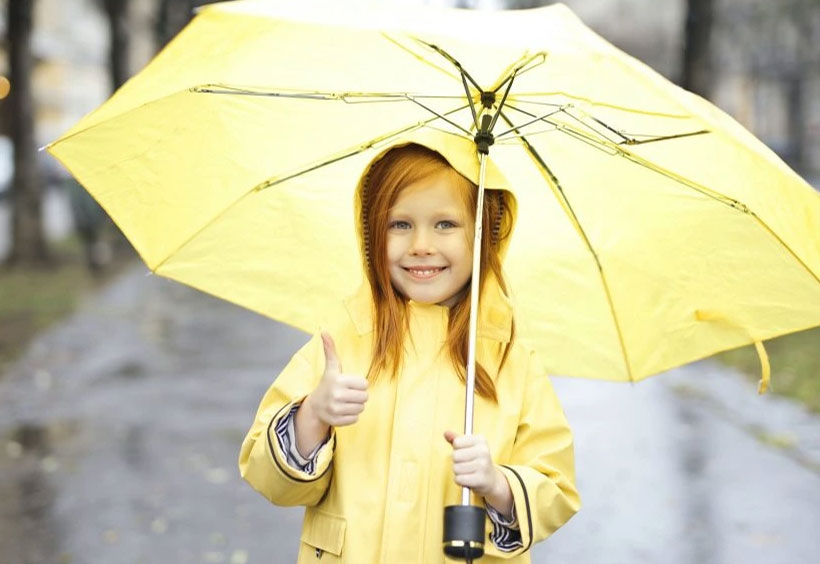 If you are serious about learning how to handle bad reviews in 5 steps, loose your ego. The normal reaction to criticism is to go on the offensive. To challenge the person that exposed your misstep.
The customer is upset. You're upset. It's all just a circus. They might have made a mistake, lied, or did something to justify a poor response from you. But don't take the bait.
Prospects don't care that you're annoyed or that the end user was at fault. They will analyze your response up, down, left, and right. And you will be judged harshly.
It's not the unpleasant Yelp write-up you just received that's the issue. It has always been, and will always be, how you reply.
1. Respond quickly
Whether you operate a side hustle from home, or run a stand-alone shop, online reviews demand fast replies.
Ignoring a terrible report is like ignoring a toothache. It is not going anywhere. In fact, failing to acknowledge a disgruntle buyer will just make things worse.
So, get to online reviews promptly whether they're naughty or nice. And if you reach out fast enough, you may even have an opportunity to fix the initial problem.
But if you find yourself upset, take a moment to calm down. When you've relaxed, craft a response that is helpful, clear, and polite.
2. Acknowledge the consumer
People turn to Google, Facebook, and even Yelp to both praise and tear down. So, what should you do? Consider turning this negative into a positive.
Let your audience know that you hear them. And although the situation may not magically go away, annoyed clients will feel better if they know someone is listening.
After you have acknowledged their position, find common ground. Perhaps voice your company's motto, or that it's not just about money with your company. That you can do better. That you will do better.
In other words, you can be correct and provide excuses until you're blue in the face. But if you disrespect your clients in the slightest, you will pay the price.
"The customer is always right." Marshall Field
3. Own up
The next tip to getting better press is to take responsibility. Managing unwanted coverage of your company can require admitting you were at fault.
Shifting blame is futile and displays to the world that your company cannot be trusted. Being responsible for any outcome, however, shows your small establishment can be counted on. When given the choice, always choose the high road.
Despite our best efforts, occasionally things will turn out poorly. But when challenges in business present themselves, step up, own the situation, and make it right.
4. Make corrections
If the buyer is open to fixing the issue take them up on it! But resolve the mess because it's the right thing to do, and not so that your customer can delete their negative social share.
What if correcting the problem cost you money? This is a fair consideration. Just do it. Avoiding doing so could be worse. It lingers around attached to your reputation like a sore that will not heal.
As a fellow entrepreneur, I have been in your shoes. And admitting you made a mistake can be liberating. We always corrected the setback and managed to prevent failure too.
5. Don't argue
Fighting back and forth is never good. Try giving them the benefit of the doubt the next time. I have found great success with this strategy by making them partners.
This approach can literally turn things around 180 degrees. Take their side. Not as a ploy, but in a sincere effort to end the dispute. If you're not battling your listening. And if you've got your ears open, they'll tell exactly how to make it right.
In the end, we all make mistakes.