Top Minority Business Grants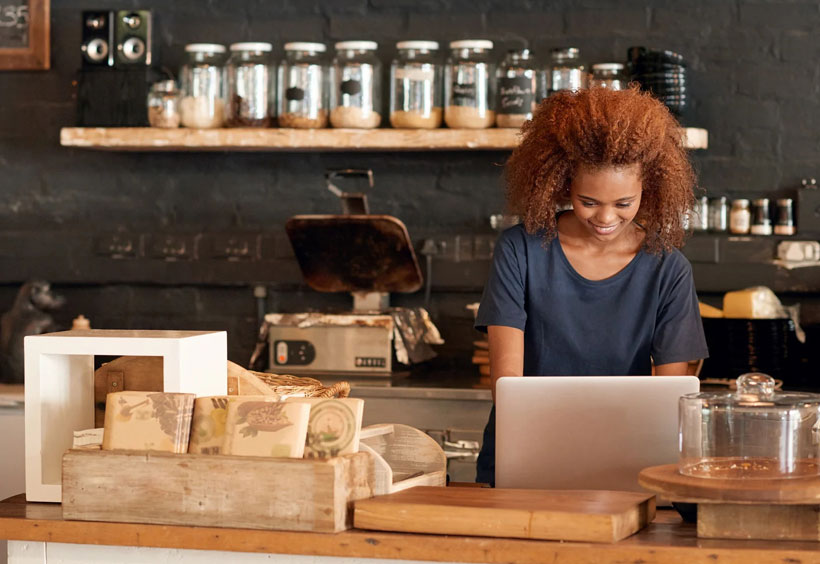 In the realm of business, diversification and inclusivity are not just buzzwords but are essential for fostering innovation and growth. Recognizing the unique challenges faced by minority entrepreneurs, several organizations offer top minority business grants to level the playing field. These grants are financial lifelines, offering capital without the constraints of repayment. In this article, we'll explore some of these top grants and guide minority business owners toward opportunities awaiting them.
Understanding the Significance of Minority Business Grants
Minority entrepreneurs, despite their invaluable contribution to the economy, often find it challenging to secure funding. Historical socioeconomic disparities, lack of collateral, or simply being a newcomer in the business ecosystem can pose barriers. This is where minority business grants step in. They're not just about the financial aid but are a testament to society's commitment to recognizing and rectifying disparities.
Spotlight on Top Minority Business Grants
The Minority Business Development Agency (MBDA) Grant Programs: An initiative by the U.S. Department of Commerce, the MBDA offers various grant programs targeting minority business owners. These grants focus on areas such as business consulting, contracting opportunities, and financial packaging.
The First Nations Development Institute Grant: Targeting Native American entrepreneurs, this grant aims to bolster businesses that have a positive impact on native communities.
Operation HOPE Small-Business Empowerment Program: Catering to low and moderate-income communities, this initiative offers entrepreneurship training and resources, aiming to boost minority business ownership.
The 8(a) Business Development Program: While not a grant in the traditional sense, this program by the Small Business Administration assists minority entrepreneurs in accessing federal contracts. It's an essential resource for businesses looking to work with the government.
The Amber Grant: Specifically for women entrepreneurs, this grant awards $10,000 monthly and an additional $25,000 annually to deserving women-led businesses.
The National Black Chamber of Commerce (NBCC): NBCC offers grants to budding Black entrepreneurs. They also provide resources and tools to guide these businesses towards growth and success.
Venturing Beyond Grants: Other Support Mechanisms
While our focus remains on top minority business grants, it's essential to note that grants are just one piece of the puzzle. Numerous mentorship programs, workshops, and networking events cater specifically to minority entrepreneurs. These platforms provide insights, industry connections, and resources that can be just as valuable as monetary support.
Steps to Secure Top Minority Business Grants
Eligibility Check: Before diving deep into the application, ensure you meet all the grant's eligibility criteria.
Document Preparation: Grants often require a plethora of documents, from business plans to financial statements. Having these ready can expedite your application process.
Articulate Your Vision: Grant providers look for businesses that have a clear vision and a plan to achieve it. Your proposal should articulate how the grant will benefit your business and, in turn, the community.
Seek Guidance: Consider consulting someone who's been through the process. Their insights can guide you away from common pitfalls.
Apply Early: Due to the competitive nature of these grants, early applications can provide an edge.
Conclusion
Top minority business grants are more than just financial aids – they're a beacon of hope and a testament to an evolving business ecosystem that values diversity and inclusion. As we champion for a more equitable business landscape, these grants are stepping stones, ensuring that every entrepreneurial dream, irrespective of background, has a fair shot at success.