Russell Westbrook Business Ventures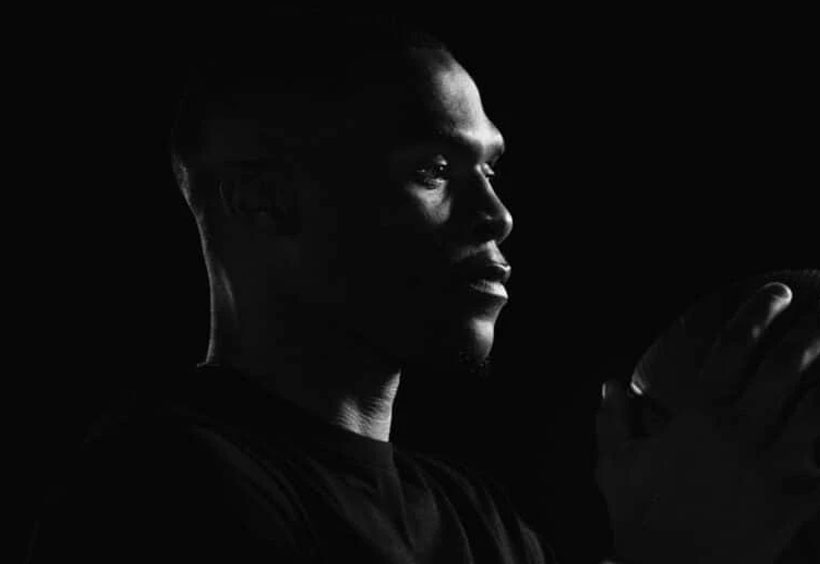 While many recognize Russell Westbrook for his athletic prowess on the basketball court, his business acumen is equally commendable. Exploring the vast world of Russell Westbrook business ventures, it's evident that this NBA superstar's influence extends far beyond the basketball court into the realms of fashion, technology, real estate, and philanthropy.
A Fashion Mogul on the Rise
Westbrook's passion for fashion is no secret. Launching his first clothing line, "Honor The Gift" in 2017, Westbrook made a significant impact in the streetwear scene, resonating especially among the youth. Taking a step further into the luxury segment, he collaborated with the elite Barneys New York in 2018, reinforcing his status as a trendsetting fashion icon.
Tech Endeavors: Acorns and The Westbrook Loop
Moving from style to technology, Westbrook strategically aligned himself with Acorns in 2018. This innovative app, promoting financial literacy by allowing users to effortlessly invest spare change, boasts a user base exceeding 9 million. Not stopping there, Westbrook launched "The Westbrook Loop" in 2020. This avant-garde platform, aiming to bridge creators and consumers, offers a diverse content range from sports to style, echoing Westbrook's multifaceted interests.
Real Estate Investments with a Purpose
Westbrook's foray into real estate paints a picture of a shrewd investor. Owning assets like a sprawling mansion in Beverly Hills and commercial properties in Oklahoma City, his portfolio is expansive. But what's truly commendable is his endeavor to give back. In collaboration with the LA Promise Fund, Westbrook initiated the Westbrook/Brownstein Green Tech Program in 2020. Designed for underserved communities, this program imparts knowledge on sustainable technology and provides invaluable mentorship opportunities.
A Heart for Philanthropy
Westbrook's genuine commitment to societal betterment shines through his philanthropic undertakings. His foundation, the "Russell Westbrook Why Not?" embodies his vision. Focusing on nurturing lives through education, sports, and literacy, the foundation has etched an indelible mark on countless lives.
Conclusion: More Than Just Hoops
As Russell Westbrook continues to augment his business footprint, his story reiterates that success isn't unidimensional. While his name might echo loudest in basketball arenas, his impact in business and philanthropy is equally profound. Westbrook exemplifies how talent, when paired with vision and passion, can transcend boundaries, inspire millions, and craft an enduring legacy.