Tony Hawk Business Ventures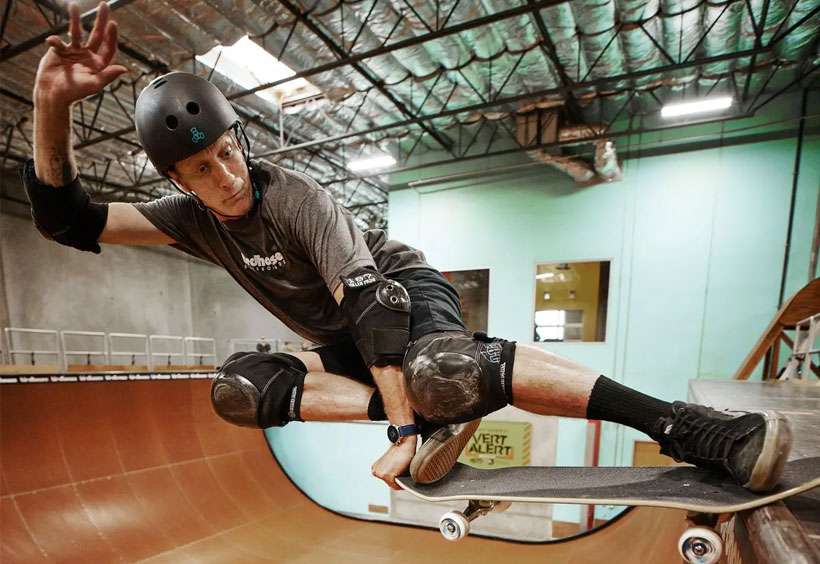 Tony Hawk, a name synonymous with skateboarding, has seamlessly intertwined his athletic prowess with an acute business acumen. From the skatepark to the boardroom, Hawk's entrepreneurial journey showcases a blend of passion, innovation, and philanthropy. Delving deeper into the Tony Hawk business ventures, one discovers not just a skateboarder, but a multi-faceted entrepreneur.
The Tony Hawk Foundation: Building More Than Just Skateparks
In 2002, Hawk birthed the Tony Hawk Foundation. This non-profit champions the cause of creating skateparks in low-income communities. A beacon of hope, the foundation has championed over 600 skatepark projects, primarily focusing on marginalized communities.
Virtual Skateboarding: Tony Hawk's Pro Skater
A groundbreaking endeavor in 1999, Hawk collaborated with Neversoft, unveiling 'Tony Hawk's Pro Skater.' This video game quickly catapulted into an iconic series, marking a cultural shift and introducing skateboarding to a broader audience.
Birdhouse Skateboards: Crafting the Perfect Ride
1992 saw Hawk co-launch Birdhouse Skateboards, now an acclaimed brand resonating with skateboard aficionados. Hawk's imprint is evident in the brand's design and marketing strategies, affirming his continued commitment.
Hawk Clothing: Wear the Passion
Skateboarding transcends the park, influencing fashion with Hawk Clothing. Launched in 2002, it mirrors skateboarding culture, finding fans globally.
Boom Boom HuckJam: A Symphony of Extreme Sports
Hawk, always an innovator, united skateboarding, BMX, and motocross into an electrifying event in 2002. Named 'Boom Boom HuckJam,' it elevated the profile of action sports worldwide.
Beyond Business: Hawk's Philanthropic Stride
Apart from his diverse business undertakings, Hawk's heart beats for charity. His mentorship and advocacy for the Tony Hawk Foundation, Make-A-Wish Foundation, and the Laureus Sport for Good Foundation are commendable.
Conclusion: The Man Behind the Brand
Tony Hawk, through his varied ventures, demonstrates the spirit of true entrepreneurship. From the 'Pro Skater' series to his charitable endeavors, Hawk exemplifies the blend of passion and business. His journey stands as a testament that dreams, when chased with determination, evolve into legacy. Future entrepreneurs can take a page out of Hawk's playbook, realizing that success lies at the intersection of passion and perseverance.