Cristiano Ronaldo Business Ventures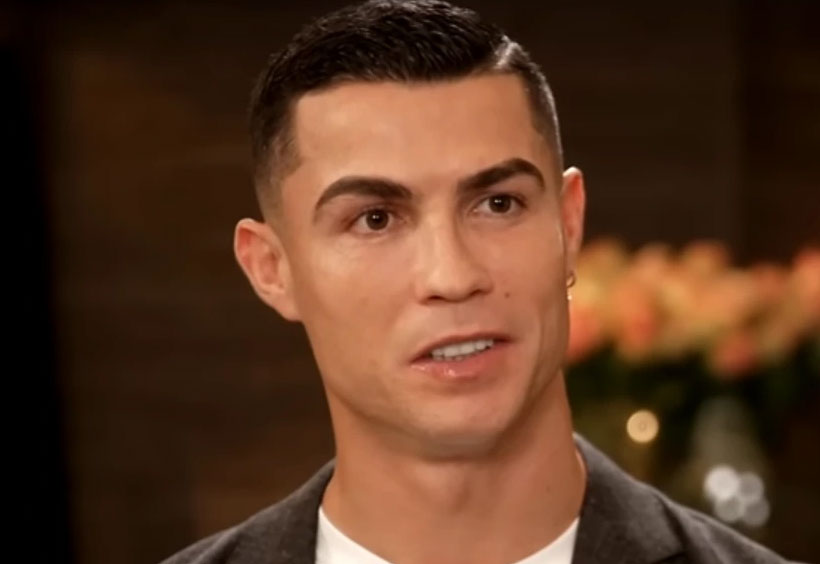 Cristiano Ronaldo is one of the most successful soccer players of all time, but his accomplishments extend far beyond the field. The Portuguese forward is also a savvy businessman with a diverse portfolio of investments and business ventures. From fashion to hotels to technology, Ronaldo has proven that he has a keen eye for business opportunities. Here are some of his most notable business ventures.
Fashion brand CR7. One of Ronaldo's most successful business ventures is his fashion brand, CR7. Launched in 2016, the brand offers a range of clothing and accessories, including underwear, shoes, and denim. The brand is known for its stylish designs and high-quality materials, and it has quickly become popular with consumers around the world. In addition to its online store, CR7 has also opened physical stores in several locations, including Lisbon, Madrid, and Funchal.
Real estate. Ronaldo has also invested heavily in real estate. He owns several properties in Portugal, including a luxurious villa in Funchal and a modern apartment in Lisbon. In addition to his personal properties, Ronaldo has also invested in hotels. He is the co-owner of Pestana CR7, a hotel chain that currently has locations in Lisbon and Funchal. The hotels offer guests a luxurious experience with modern amenities and stylish design.
CR7Tech. In 2019, Ronaldo launched a new venture, CR7Tech. The company aims to create innovative technology products and services, with a focus on digital marketing and e-commerce. The company has already launched several products, including a mobile app that connects consumers with social media influencers and a virtual reality platform for sports training.
Giving back. Aside from his entrepreneurial pursuits, Ronaldo is also known for his philanthropy. He has been involved in several charitable initiatives over the years, including donating money to help build a children's cancer center in Lisbon and supporting various causes through his own foundation, the Cristiano Ronaldo Foundation. The foundation's mission is to help children in need, with a focus on education and health.
Spokesperson. In addition to his personal investments, Ronaldo has also been a brand ambassador for several companies over the years. He has worked with brands such as Nike, Tag Heuer, and Herbalife, helping to promote their products and services to a global audience. Ronaldo's endorsements have helped him to become one of the highest-paid athletes in the world, with Forbes estimating his net worth at over $500 million.
In conclusion, Cristiano Ronaldo is not only a soccer legend but also a successful businessman with a diverse portfolio of investments and business ventures. His success both on and off the field has made him an inspiration to many, and he continues to use his platform to make a positive impact on the world.