Business Mentor – Why You Need One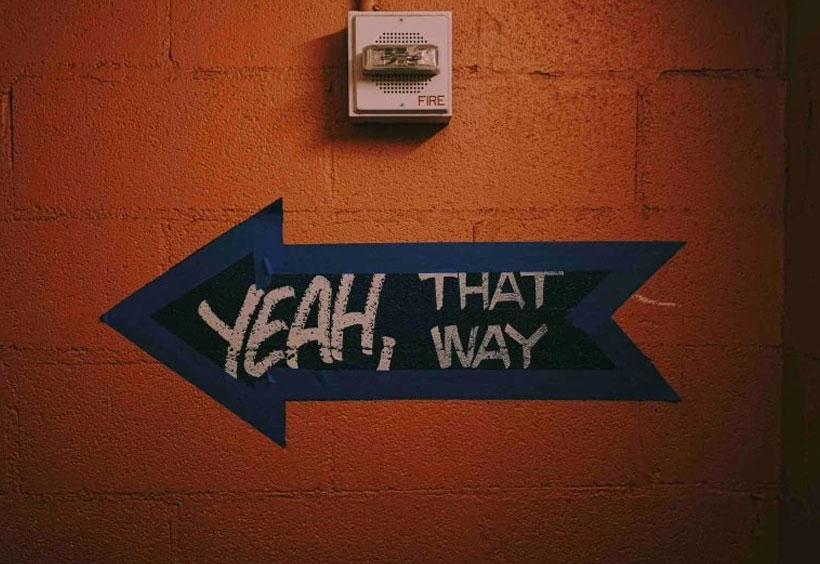 A business mentor is someone that has been where you want to go. They have taken an idea and developed it. Ups and downs along the way, but a success story for others.
Mentors have built careers out of learning. For example, they have learned how to avoid pitfalls, grow a customer base, and obtain sufficient funding. Essentially, they know what to do and what not to do. So, if you're just getting started, or you've been at it for a while, consider their benefit below.
1. Experience saves time.
Time is a vital asset for any entrepreneur. And landing the right mentorship for your venture helps save yours. Let's say you're thinking of expanding your moving service. Instead of offering only residential moving, you'd like to add commercial moving too.
Do you lease more trucks? Do you need additional licensing? Should you invest in a storage facility? These are questions that need to be researched. And that takes a moment.
What if you could spend a few hours or more shadowing someone that has done it? Most likely they have done things the right way. But more importantly, they have surely done things the wrong way.
The latter can literally save years. Working with the perfect mentor for your side hustle can help you see further into the future. Maybe it's better to just expand your residential base. Or perhaps commercial is the better long-term service to provide.
A guide can help you come up with the best solution.
2. Connections.
The connections of an biz coach are wide and broad. They have developed networks over many years. Experienced advisers also know who to trust. And they have worked with other successful store or service owners in the past.
These contacts can fast track a new startup. Sure, you'll develop your own associates as grown. Calling on vendor, subcontractor, and financing partners with ease. But, until then, why not tap an existing pool of talent?
If I picked the ideal subcontractor when I started my cleaning company, I could have scaled faster. But these connections need a minute to develop.
3. Ideas.
Consultants provide a third advantage too—ideas. Bouncing thoughts off of someone is awesome. In addition to cleaning, I operated a moving service for a decade. I was able to effectively navigate that period with awesome coaching.
The ideas I received to streamline my operation were critical. I learned the best billing options, creative ways to collect on past due invoices, a better way to finance equipment growth, and more.
I was very fortunate to work with someone that understood fully the hurdles I would have to overcome.
4. Finances.
The right startup expert can also get you in the room with the money. Nearly 30% of all new companies fail because they run out of cash.
Maybe your credit is strong enough to get a small business loan without any assistance. That's a great thing. Perhaps you want a second opinion on an expansion loan.
During my cleaning days I ran into a cashflow issue. I had great clients, but they didn't pay quickly. My mentor told me about invoice factoring. It cost a small porting of my profits, but it provided cash today. I didn't have to wait until my customers decided to mail us a check.
I would not have known how to get over that hurdle without that valuable guidance.
5. How do you find the ultimate guru?
There are many sources for support. HBR mentoring, MicroMentor, and SBA Mentors to name a few. The Harvard Business Review (HBR) provides many articles on the advantages of consultants. Harvard University founded its publishing non-profit in the mid 90's to support teams as they manage their companies.
MicroMentor is one of the largest mentoring networks an entrepreneur can tap into. Their single purpose is helping startups solve problems and build successful ventures. Both options are win-win.
Another option is the SCORE Business Mentoring program. These SBA masters have so much experience, that the US government brings these experts and folks like you together. It's a valuable resource that is free.
Through workshops, courses, webinars these pros help on a continual basis. Did we mention that an SBA joint venture was an invaluable source for startups?
But there's another, often overlooked, option: a competitor. Sure, some you reach out to may not be open to helping. But others will be more than happy to share. Why would they give a competitor advice?
The short answer is people like to share success stories. They also know giving advice is one thing, and learning how to become an entrepreneur that succeeds is quite another. In conclusion, working with a mentorship program or expert can increase your odds of winning.