How to Start an Anytime Fitness Franchise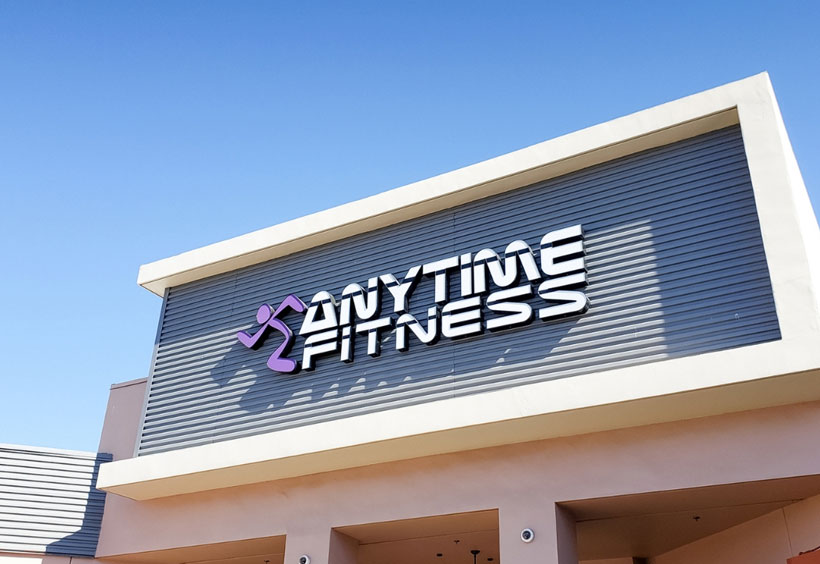 Anytime Fitness has emerged as one of the world's most prominent 24-hour gym franchises, appealing to fitness enthusiasts and entrepreneurs alike. If the thought of how to start an Anytime Fitness franchise has crossed your mind, you're poised at the cusp of a potentially profitable venture. This article offers a comprehensive insight into the steps and considerations involved in launching your own Anytime Fitness center.
1. Gauge Your Interest and Compatibility
The fitness industry isn't for everyone. Before diving into the details, introspect if you possess the passion for fitness, commitment to community health, and the entrepreneurial grit required to run a 24-hour gym.
2. Understand the Investment
Starting an Anytime Fitness franchise requires a notable investment. Typically, the initial franchise fee is around $42,500. However, total initial costs, including equipment, lease, and setup, can range between $100,000 to $500,000. These figures can vary based on location and size.
3. Navigate the Application Process
Begin by visiting the official Anytime Fitness franchise website. Fill out their inquiry form, providing details about your financial status, background, and business interests. The franchise team will contact you for an initial discussion.
4. Attend a Discovery Day
If your application piques interest, you might be invited to a Discovery Day. This offers a firsthand look at the brand, operations, and the opportunity to meet with the franchise support team. It's also your chance to ask probing questions.
5. Choose a Suitable Location
Location can make or break a gym franchise. Anytime Fitness has a dedicated team to assist you in choosing a prime location with high footfall, accessibility, and visibility.
6. Acquire Funding
While personal savings can be a starting point, most franchisees require external funding. Anytime Fitness provides guidance with financing options, including bank loans or partnerships with third-party financial institutions.
7. Immerse in Training
Franchisees are provided with comprehensive training covering gym operations, sales, marketing, and customer service. Training ensures consistency across all Anytime Fitness centers.
8. Grand Opening and Ongoing Support
With the infrastructure in place and staff trained, it's time for the grand opening! But the journey doesn't end there. Anytime Fitness provides continuous support, marketing resources, and periodic check-ins to ensure franchisee success.
9. Maintain Brand Standards
Uphold the quality and service standards set by Anytime Fitness. Regular audits and checks ensure consistency and adherence to the brand's ethos.
10. Look for Expansion Opportunities
As your franchise gains traction, consider the possibility of opening more locations. Expanding your footprint can be a strategic move for increased revenue.
Conclusion
Understanding how to start an Anytime Fitness franchise is just the beginning. With dedication, persistent effort, and leveraging the robust support system the brand offers, you can turn your franchise into a fitness hub in your community. As the world moves towards healthier lifestyles, now might be the opportune moment to step into the ring and make a difference with Anytime Fitness.