How to Start a Subway Franchise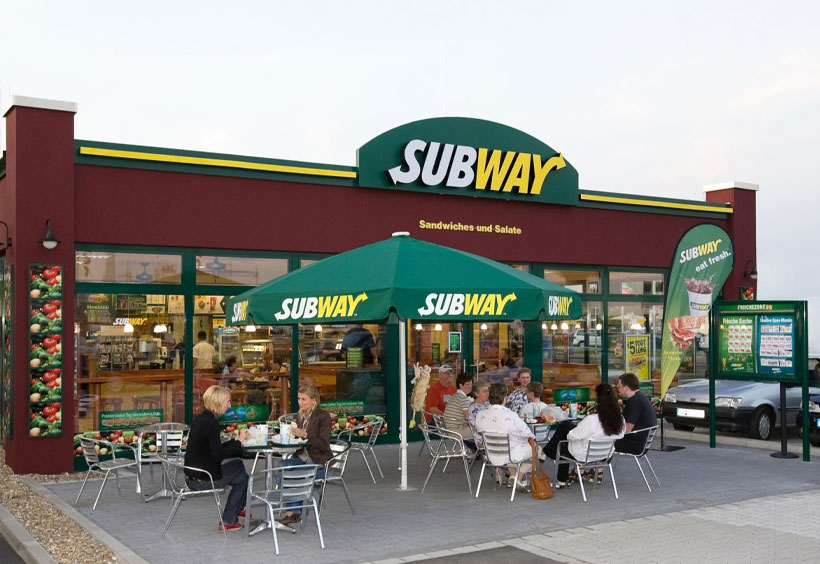 Subway is a globally recognized brand that has made a mark with its fresh, customizable sandwiches. With over 40,000 locations worldwide, it's no surprise that many entrepreneurs are interested in becoming Subway franchisees. If you're wondering how to start a Subway franchise, you're in the right place! This guide will walk you through the necessary steps to set up your very own Subway restaurant.
1. Self-Assessment and Research
Before delving into the franchise process, conduct an honest self-assessment. Do you have the passion, dedication, and entrepreneurial mindset required? After this, research the Subway brand, understanding its history, values, and what makes it unique in the fast-food industry.
2. Understand the Financial Requirements
Subway, compared to some other big-name franchises, has relatively modest startup costs. However, you'll still need a significant investment to get started. Typically, the initial franchise fee for a Subway is around $15,000. However, the total investment ranges from $116,000 to $263,000, which includes equipment, leasehold improvements, and other startup costs.
3. Submit an Application
The next step in your how to start a Subway franchise journey is the application. Visit Subway's official website and fill out the franchise application form. This will require details about your financial status, business experience, and personal background.
4. Attend a Discovery Day
Once your application garners interest, you'll be invited to a "Discovery Day" at Subway's headquarters. Here, potential franchisees learn about the company culture, meet the corporate team, and get a clear picture of the business operations.
5. Location, Location, Location
One of Subway's attractive features is its flexibility in location types, from malls to gas stations. Once approved, you'll work with Subway's real estate team to find an optimal location for your new restaurant.
6. Secure Financing
Subway has relationships with third-party sources which offer financing to cover franchise fees, startup costs, equipment, inventory, and more. However, it's also prudent to approach your bank or look for alternative financing options.
7. Undertake Training
Subway provides a two-week intensive training program at its headquarters in Milford, Connecticut. This covers all aspects of running a Subway franchise – from sandwich preparation to business management.
8. Grand Opening and Continuous Support
Once your store is set up and staff are trained, you'll have your grand opening. But Subway's support doesn't end there. As a franchisee, you'll receive continuous assistance, marketing support, and periodic evaluations to ensure business growth.
9. Adherence to Subway Standards
Subway maintains a particular set of standards to ensure brand consistency. Regular compliance checks are done, and as a franchisee, it's crucial to meet these quality, service, and cleanliness standards.
10. Explore Growth Opportunities
Many Subway franchisees opt to open additional locations after finding success with their first store. Consider this option once you're comfortable with the operations of your initial outlet.
Conclusion
Starting a Subway franchise is a promising venture given the brand's global appeal and proven business model. By adhering to Subway's guidelines and maintaining a strong customer-focused approach, you can indeed set your franchise on the path to success. Remember, while the journey of how to start a Subway franchise might seem intricate, with dedication and the right resources, it's a rewarding endeavor.