How to Start a Great Clips Franchise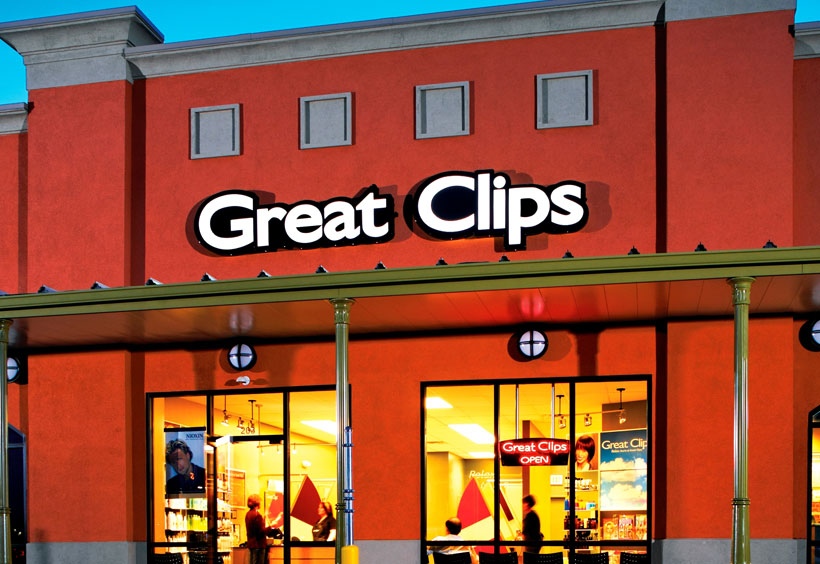 Embarking on a franchising journey with a renowned brand like Great Clips can be both rewarding and challenging. As the haircare industry remains robust with evergreen demand, understanding how to start a Great Clips franchise could be your ticket to a thriving entrepreneurial endeavor.
Why Choose Great Clips?
First and foremost, the haircare industry is perennial. Everyone needs haircuts, and in our increasingly image-conscious society, the demand for professional hair services is only growing. Great Clips, with its strong reputation, effective operational model, and supportive franchising structure, is a stand-out choice for potential franchisees. The brand's commitment to quality and its emphasis on community engagement make it a beloved choice among customers nationwide.
The Path to Owning a Great Clips Franchise
1. Preliminary Research and Application
Kickstart your franchising journey by diving into the official Great Clips website. Gather insights on the franchising opportunity, and when ready, submit your initial application.
2. Attend Discovery Day
Post-application review, Great Clips may extend an invitation for their Discovery Day. This is a golden opportunity to get an intimate understanding of their operations, mingle with the brand's team, and engage with current franchisees.
3. Assess Your Finances
Being financially prepared is paramount. Great Clips has specific financial prerequisites for their franchisees. This step ensures that you possess the monetary resilience to foster the early stages of the franchise, guiding it towards profitability.
4. Embark on Training
Upon approval, your real adventure begins. Great Clips offers exhaustive training that delves into both the managerial and operational facets of the business. From understanding hair care trends to mastering customer service nuances, they ensure you're well-equipped.
5. Selecting the Right Location
Location plays a pivotal role in the success of any salon. While Great Clips will offer guidance, the onus is on you to pick a spot that guarantees footfall and visibility.
6. Launch and Continuous Growth
With training and location nailed down, you're ready for the grand opening of your Great Clips franchise. But remember, with Great Clips, the learning and support never cease. They continue to offer advanced training, marketing strategies, and operational insights, ensuring your franchise remains on an upward trajectory.
Financial Aspects of Starting a Great Clips Franchise
Initiating your journey with Great Clips demands a financial commitment. This includes an initial franchise fee which encompasses training, support, and licensing the Great Clips name. Furthermore, you'll have operational costs including, but not limited to, store setup, hiring, and promotional activities.
Success Mantras
To carve a success story with your Great Clips franchise:
Stay Engaged: The haircare industry thrives on trends. Stay updated, attend workshops, and ensure your salon always offers the latest.
Prioritize Customer Experience: Beyond excellent haircuts, focus on delivering unparalleled customer service. A satisfied customer is a repeat customer.
Community Engagement: Participate in local events, sponsor community functions, or offer special discounts to local residents. Making your salon a community hub can work wonders.
Wrapping Up
Venturing into the world of haircare with a renowned brand like Great Clips is a promising move. Deciphering how to start a Great Clips franchise is the first step towards a lucrative business in a continuously thriving industry. Embrace the brand's ethos, prioritize quality and customer satisfaction, and with dedication, watch your franchise flourish into a community favorite.