Overview
The used car business is exploding! And our How To Flip Cars For Profit will show you how to take advantage. Consumers are purchasing less new and more used now more than ever.
This course will cover what type of cars to sell, where to find the best inventory, cutting edge marketing, website and social media channel development, and more.
So get started now generating side hustle money, or a full-time career income.
We'll start with the naming process and move into licensing and state inspection requirements.
When and where to get inventory for your dealership. Learn to have multiple channels to ensure your overhead stays clean and affordable.
Purchasing inventory from big and small dealer only auctions, big box dealers, private sellers, insurance outlets, and more.
Differentiating your company from competitors with effective marketing and brand development.
Learn where your advertising dollar is best spent, what days and even what times to advertise on social platforms like Facebook and Instagram.
In this part of the car flipping course we will review what is required on a local, state, and federal level to maintain compliance.
Learning how to work with vendors to get your inventory in tip top condition. From dents and upholstery, to detailing and mechanics.
In this part of the how to flip cars for profit course we will share with you how to avoid business closing mistakes.
From securing your inventory to accompany ever customer during a test drive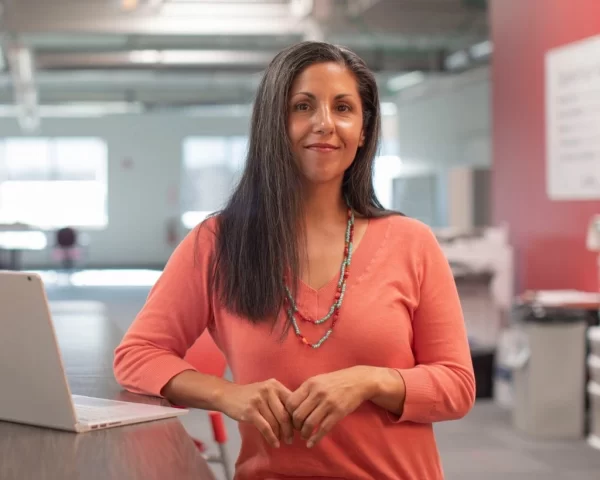 Sparkpush Instructors
Every course is taught by an experienced entrepreneur with deep subject knowledge.