How to Start A 7-Eleven Franchise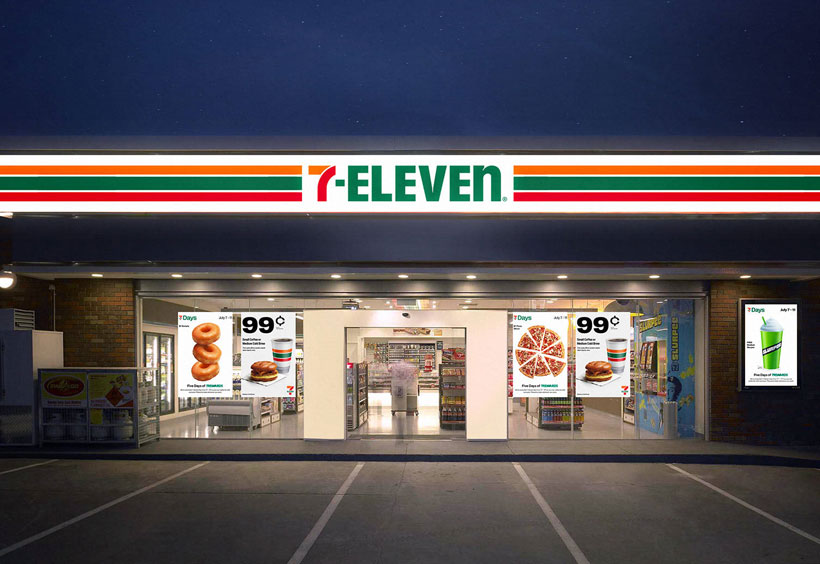 If you've ever considered diving into the world of franchising, you've likely come across 7-Eleven. As a globally recognized brand with convenience at its core, it offers potential franchisees a tried and true business model. In this guide, we will explore how to start a 7-Eleven franchise, the investments required, and what you can expect in terms of returns.
Steps to Establishing Your 7-Eleven Franchise
Research and Assessment: Begin by exploring the 7-Eleven franchising website. Understand the brand's values, its commitment to franchisees, and assess whether this aligns with your personal and professional goals.
Contact and Attend Seminars: 7-Eleven typically offers informational seminars for interested parties. This provides insights into the franchising process, expectations, and an opportunity to ask questions.
Choose a Location: While 7-Eleven often provides assistance in selecting a prime location, do your research to identify high foot traffic areas or underserved neighborhoods.
Fulfill Financial Requirements: There's an initial franchise fee, but 7-Eleven covers the majority of costs related to store operations, including real estate, utilities, and equipment.
Undergo Training: Before opening your doors, you'll undergo intensive training on 7-Eleven's systems and operations, ensuring you're fully equipped to run your store.
Launch and Continuous Support: Once everything's set, it's time to launch. The good news? 7-Eleven provides continuous support in terms of marketing, business strategies, and more.
Pro vs. Con: Venturing into a 7-Eleven Franchise
Pros:
Global Brand Recognition: 7-Eleven is known worldwide, providing franchisees an instant customer base.
Established Business Model: Decades of operations mean franchisees adopt a proven business model.
Ongoing Support: From training to marketing, 7-Eleven offers substantial support to its franchisees.
Cons:
Initial Investment: While many costs are covered, franchisees still require significant capital to get started.
Operational Guidelines: Being a franchisee means adhering to 7-Eleven's strict operational standards.
Competition: The convenience store market can be saturated in many areas, leading to stiff competition.
Financial Considerations: Costs, Income, and Profitability
Typical Cost to Get Up and Running: The initial franchise fee varies based on the store's location and gross profit. However, expect costs ranging from $50,000 to $750,000. This includes the franchise fee, inventory, licenses, and more.
Estimated Income: While income varies significantly by location and management, average gross profits for U.S. 7-Eleven franchises can be between $30,000 to $200,000 annually.
Time to Profitability: Most 7-Eleven franchises begin to see profitability within the first 6 months to a year, given the brand's established presence and built-in customer base.
Conclusion
Starting a 7-Eleven franchise offers entrepreneurs a unique opportunity to align with a globally recognized brand, benefiting from decades of industry knowledge. By understanding the process, evaluating the pros and cons, and having clear financial expectations, you're well on your way to running a successful 7-Eleven franchise. As with any business venture, due diligence, commitment, and passion are the keys to long-term success.