Description
Overview
"How To Start A Rideshare Business" is a comprehensive course designed to equip aspiring entrepreneurs with the knowledge and tools required to start a successful rideshare or limo business.
This course will guide you through the process of establishing your business from scratch, providing insights into the rideshare and limo industry, detailing the necessary legal and logistical steps, and sharing effective marketing and customer service strategies.
Whether you're interested in starting a small local service or scaling up to compete with major rideshare companies, this course will serve as a step-by-step guide to help you navigate the journey.
By the end of this course, participants will have the foundational knowledge and practical skills needed to confidently establish and run their own successful rideshare or limo business.
The Evolution of the Rideshare and Limo Industry
Current Market Trends
Future Prospects and Opportunities
Defining Your Vision and Mission
Identifying Your Target Market
Conducting a Competitive Analysis
Planning Your Finances
Setting Your Growth Strategy
Understanding Legal Requirements
Obtaining Necessary Licenses and Insurance
Setting Your Operational Processes
Selecting Your Fleet
Implementing a Maintenance Schedule
Ensuring Safety and Compliance
Building Your Brand
Creating a Digital Presence
Implementing Traditional Marketing Strategies
Measuring Marketing Success
The Importance of Customer Service in the Rideshare and Limo Industry
Training Staff in Customer Service
Handling Complaints and Feedback
Building Customer Loyalty
Embracing Technological Innovations in the Rideshare and Limo Business
Developing a User-Friendly Booking App or System
Utilizing GPS and Fleet Management Software
Recruiting Quality Drivers
Implementing Comprehensive Driver Training
Building a Positive Company Culture
Overview of Local and National Regulations
Complying with Safety and Vehicle Standards
Navigating Audits and Inspections
Setting Up Effective Bookkeeping and Accounting Systems
Understanding Profit Margins and Cash Flow
Planning for Taxes and Other Expenses
Preparing for Potential Challenges and Disruptions
Strategies for Managing Business during a Crisis
Building a Resilient Business Model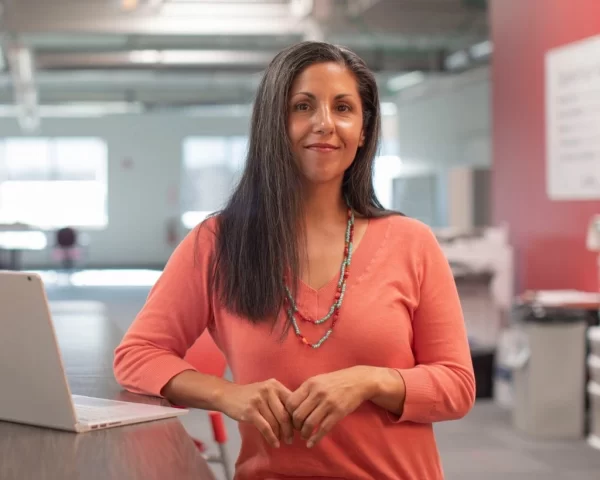 Led by seasoned entrepreneurs with deep subject expertise, our instructors offer not just theory but real-world insights. Benefit from their hands-on experience to gain practical, actionable skills for your own venture.