Description
Overview
Starting a successful moving business is easy with our course. Students will learn the ins and outs, competitive differentiators, and how to hire the right staff for long-term growth.
How to name your business, source supplies, decide best equipment financing options, and more.
Walk through of everything needed to open your doors for business. Starting with a business naming exercise. Why this first step is important and shouldn't be rushed.
After naming, we will cover setting up your incorporation, EIN number, business licenses, business checking accounts. Everything needed to legal open your doors.
Creating a business plan to keep students focused on the short, mid, and long-term goals.
Learn how to create operational programs and procedures that can implemented that will scale with your business.
We will cover employee day-to-day responsibilities, creating customer contracts
Review customer payment options and the pros and cons of each. Determine which is the best fit for the type of moving service students plan to start.
We will also examine the best way to avoid client charge backs and theft of services scenarios.
Review best source for operating capital. The pros and cons of traditional financing vs crowd financing or taping into savings. We will take a look at SBA, grants, and other loan types as well.
On the accounting side we will review which software program is the best fit. Help students determine their existing strengths regarding bookkeeping and whether outsourcing would work best.
We teach students how to capitalize on customer reviews. How to get them, and what to do with negative ones.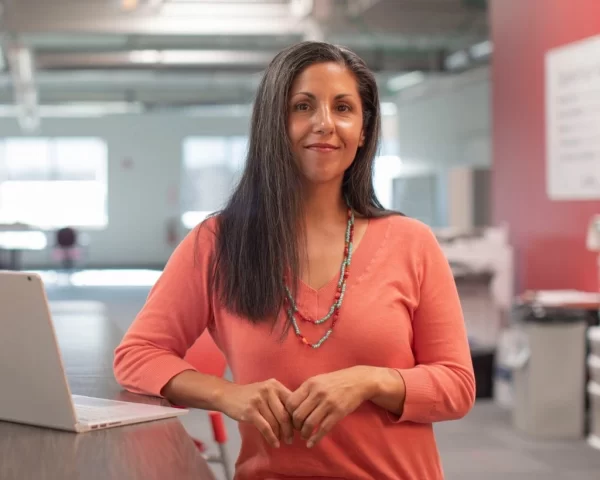 Led by seasoned entrepreneurs with deep subject expertise, our instructors offer not just theory but real-world insights. Benefit from their hands-on experience to gain practical, actionable skills for your own venture.