Description
"How To Start A Painting Business" is a comprehensive course designed to equip aspiring entrepreneurs with the knowledge and tools required to start a thriving painting business.
This course will guide you through the process of establishing your painting venture from the ground up, offering insights into the painting industry, detailing the necessary legal and logistical steps, and imparting effective marketing and client relationship strategies.
Whether you're interested in starting a small local painting service or scaling up to cater to large-scale commercial projects, this course will serve as a step-by-step guide to help you navigate the path.
By the end of this course, participants will have the foundational knowledge and hands-on skills needed to confidently establish and manage their own successful painting business.
1. Why Start a Painting Business?
Demand and growth potential
Advantages and challenges
2. Overview of the Painting Industry
Residential vs. Commercial Painting
Interior vs. Exterior Painting
Specializations (e.g., murals, faux finishes)
1. Setting Clear Objectives and Goals
2. Creating a Business Plan
Executive summary
Market analysis
Financial projections
3. Legal Considerations
Business structure (sole proprietorship, LLC, corporation)
Licenses and permits
Insurance needs
1. Equipment & Supplies
Essential tools
Material selection and sourcing
2. Setting up a Workspace
Home-based vs. rented space
Organizing for efficiency
3. Hiring Practices
When and how to hire
Training your team
1. Branding Your Business
Choosing a business name and logo
Establishing a unique selling proposition (USP)
2. Marketing Strategies
Online marketing (website, social media)
Traditional marketing (flyers, business cards)
Networking in local communities and business groups
3. Building a Portfolio
Documenting your work
Gaining initial clients for testimonials and referrals
1. Pricing Strategies
Cost-plus pricing
Market demand pricing
Competitive analysis
2. Budgeting
Setting and managing a budget
Accounting basics
3. Handling Payments and Invoices
1. Setting Client Expectations
2. Communication Skills
Addressing concerns and feedback
Following up post-project
3. Handling Difficult Clients and Situations
1. Staying Updated with Painting Techniques
2. Industry Trends
3. Expanding Services and Offerings
Diversifying skills (wallpapering, specialty finishes)
Entering new market segments (commercial spaces, historical renovations)
1. Expanding Your Team
2. Exploring Franchising Opportunities
3. Strategic Partnerships and Collaborations
1. Success Stories from Painting Entrepreneurs
2. Lessons Learned from Failed Ventures
3. Interviews with Industry Leaders
1. Recap and Key Takeaways
2. Crafting a 1-Year, 3-Year, and 5-Year Plan
3. Continuous Improvement and Adaptation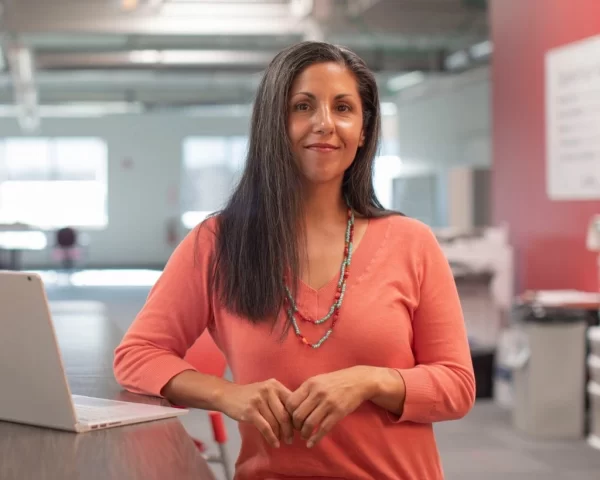 Led by seasoned entrepreneurs with deep subject expertise, our instructors offer not just theory but real-world insights. Benefit from their hands-on experience to gain practical, actionable skills for your own venture.