How to Start A Moving Business In Texas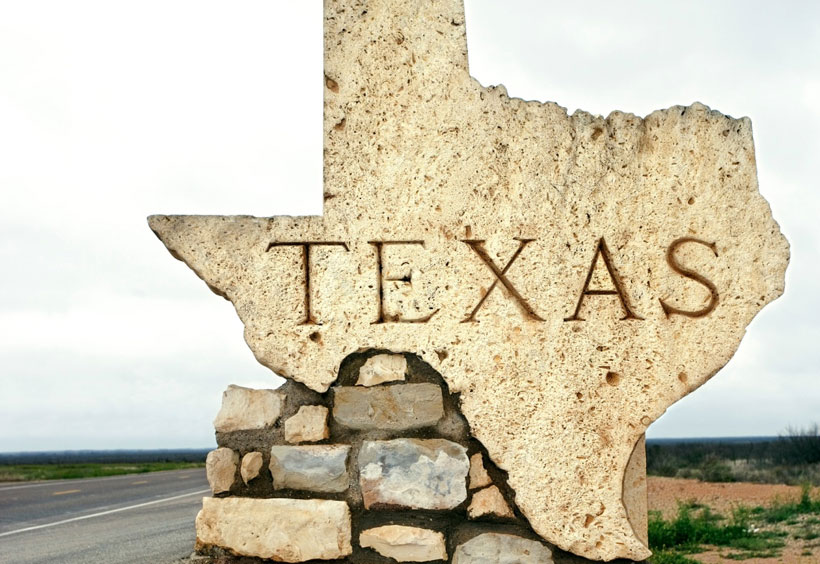 Ever wondered how to start a moving business in Texas? Well, everything is bigger in the Lone Star State, including the opportunities for entrepreneurs. With its vast and diverse landscape filled with bustling urban centers and expanding suburbs, Texas emerges as a prime hotspot for ventures. Specifically, the moving industry stands tall as a promising and lucrative avenue. Dive into this guide as we navigate the essential steps, regulations, and strategies for launching your moving business in Texas.
Introduction to the Texas Moving Landscape
Texas has long been recognized as one of the fastest-growing states in the U.S., thanks to its strong economy, job market, and affordable cost of living. The influx of residents, combined with the state's intrinsic large size, makes the demand for moving services consistently high. Whether people are relocating within the state or moving from elsewhere, a well-structured moving business can thrive in this environment.
Legal Considerations for Starting Your Moving Business
Before you can start helping Texans transition to their new homes, you need to navigate the regulatory landscape. Here's a breakdown:
Business Registration: Begin by registering your business with the Texas Secretary of State. You'll need to decide on a business structure, such as a sole proprietorship, partnership, LLC, or corporation, as this impacts taxation and liability.
Licensing: The Texas Department of Motor Vehicles (TxDMV) regulates the moving industry. Secure a TxDMV Motor Carrier registration if you're planning to operate within the state. Interstate operations will require additional U.S. DOT and FMCSA registration.
Insurance: Texas mandates specific insurance levels for moving companies to protect both the business and the customers. These usually encompass liability, cargo, and vehicle insurance. Additionally, consider workers' compensation if hiring employees.
Employee Requirements: Texas doesn't have a state-specific minimum wage; thus, businesses adhere to the federal minimum wage. Ensure to verify the employment eligibility of your staff and provide necessary training, especially regarding handling, packing, and driving.
Strategic Business Decisions
Target Market: Texas is vast. While major cities like Houston, Dallas, Austin, and San Antonio are lucrative markets, don't dismiss the potential of smaller cities and suburbs. Research demographic and economic data to pinpoint high-growth areas.
Services: Decide on the range of services you'll provide. Will you offer local moves only, or will you include long-distance or even interstate moves? Consider supplementary services like packing, storage, or specialized moving (e.g., pianos, antiques).
Pricing: Conduct market research to understand the prevailing pricing structures. While competitive pricing can attract customers, ensure it covers operational costs and yields profit.
Top 20 Cities in Texas to Consider for Your Moving Business
While Texas has several cities and towns that present opportunities for a moving business, targeting the right locations can give you a competitive edge. Some of the top cities in Texas to consider include:
Houston
San Antonio
Dallas
Austin
Fort Worth
El Paso
Arlington
Corpus Christi
Plano
Laredo
Lubbock
Garland
Irving
Amarillo
Grand Prairie
Brownsville
McKinney
Frisco
Pasadena
Mesquite
Each of these cities has its unique characteristics and demographics, making market research essential before zeroing in on your business location.
Promotion and Marketing in Texas
With the business framework in place, shift focus to attracting customers.
Digital Presence: Establish a user-friendly website with essential details like services, areas covered, and contact information. Enhance your online visibility with search engine optimization (SEO) tailored to Texas-specific keywords.
Local Listings: Register your business on Google My Business, ensuring you appear in local searches. Collect and showcase reviews to build trust.
Community Engagement: Texas thrives on community spirit. Engage in local events, sponsorships, or partnerships with real estate agencies to create brand awareness and foster goodwill.
Planning for Growth
Continuous Learning: The business landscape evolves, and so should your knowledge. Stay updated with Texas-specific regulations, industry trends, and customer preferences.
Feedback Loop: Encourage feedback from customers to identify areas of improvement. A responsive business that adapts to clients' needs has a competitive edge.
Scaling Up: As your moving business solidifies its reputation, consider expanding your fleet, service areas, or offerings. Diversifying services, like offering storage solutions, can also boost revenue.
Wrapping Up
Starting a moving business in Texas can be a promising venture, given the state's growth trajectory and vibrant economy. However, success hinges on meticulous planning, adherence to state regulations, and an unwavering commitment to customer satisfaction. As you embark on this entrepreneurial journey in the heart of Texas, remember that every move you facilitate is a significant life event for someone. Providing a seamless, stress-free experience can set your business apart in the expansive Texas market.