Overview
The commercial and residential cleaning industry is growing quickly. In fact, it is expanding at rate of 5.4%, and expected to continue that way through the year 2029.
This How To Start A Cleaning Business course will put you in the driver's seat to make money quickly.
Lessons will cover what type of services to offer, marketing, website and social media channel development, staffing, and lots more.
Easy to follow instruction and flexible layout.
An introductory of the janitorial trade. Opportunities, pitfalls, and what is required to succeed.
We tackle the often overlooked job of choosing the right name for a housekeeping setup. How to come up with a winner and available online tools to make it easier.
Students will also learn how to conduct a name search–critical to avoiding existing use issues.
Review with the best incorporation type and setup, and any local registration or filing needed.
Strategies for working with subcontractors. How to find them, what to look out for, how to negotiate, and more.
Trainees will be instructed on best practices for finding the right individuals. Absolutely essential for long-term success.
Differentiating your firm from others with effective marketing and brand development.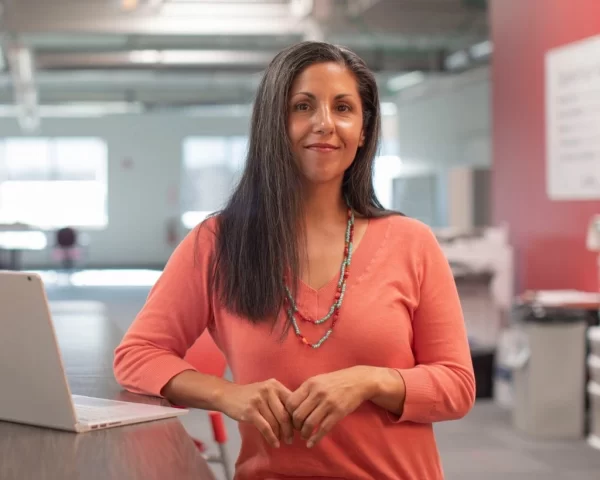 Sparkpush Instructors
Every course is taught by an experienced entrepreneur with deep subject knowledge.