Overview
Becoming a widely successful salesperson is not reserved for the natural. In fact, anyone with the determination to improve can do so. Our how to increase business sales course will show you how.
With proven techniques you'll be able to appear more confidently, speak with enthusiasm, and close more deals.
The key to increasing your sales is examining how you spend your time.
We will begin the course by diving into who you're are trying to sell to and why. You'll learn how to continuously create a list of customer that don't require being sold to.
We will review case studies for what works vs. what doesn't work. Why you've done sales the way that you have. But more importantly, why and how to change.
In this section we will cover what you should and shouldn't do during your sales presentation
The gatekeeper can be instrumental to reaching the decision maker, and their opinion crucial. We will teach you how to engage with and get them to work on your side.
How to increase business sales within your customer base. We'll cover how to capitalize on the consistent promotion of your product or service by existing clients.
Networking with your peers can make things harder for you if done incorrectly. We will show you exactly how to network with family, friends, and customers so that they sing your praises and promote your product or service constantly.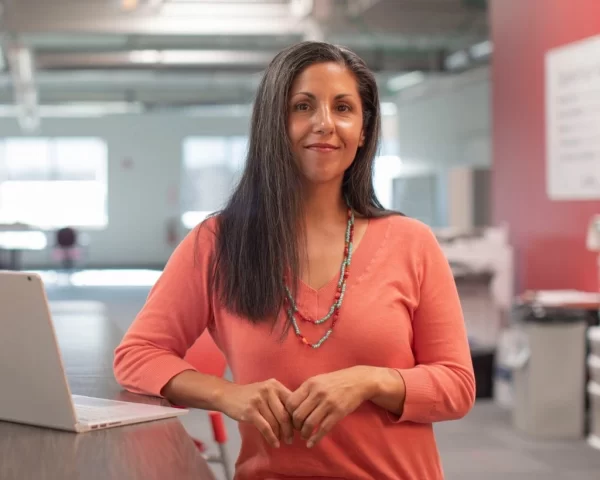 Sparkpush Instructors
Every course is taught by an experienced entrepreneur with deep subject knowledge.